Enterprise Cloud Data Management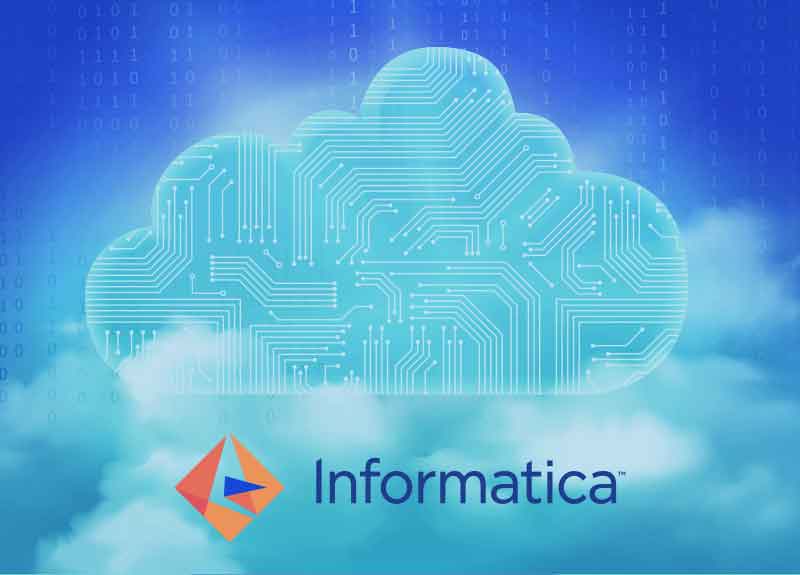 Empower businesses to realize transformative outcomes.
Improving data quality is one of the smartest ways to streamline processes and improve the accuracy of all your security and compliance initiatives. Data privacy and compliance leaders are starting to take data quality seriously. It's a discipline that pays for itself many times over and protects the company from breaches, fines, and reputational damage.
Partnering with Informatica, Cybertrend implements Enterprise Cloud Data Management. The system provides you with the foresight to become more agile, realize new growth opportunities or create new inventions. With 100% focus on everything data, we offer the versatility needed to succeed.