Your Data Digital Transformation Partner
Cybertrend helps bring data science to the heart of everyday business across a variety of industries. We combine domain knowledge with specialized technical skills to provide high-impact analysis using data insights, predictive models and data-driven business advice.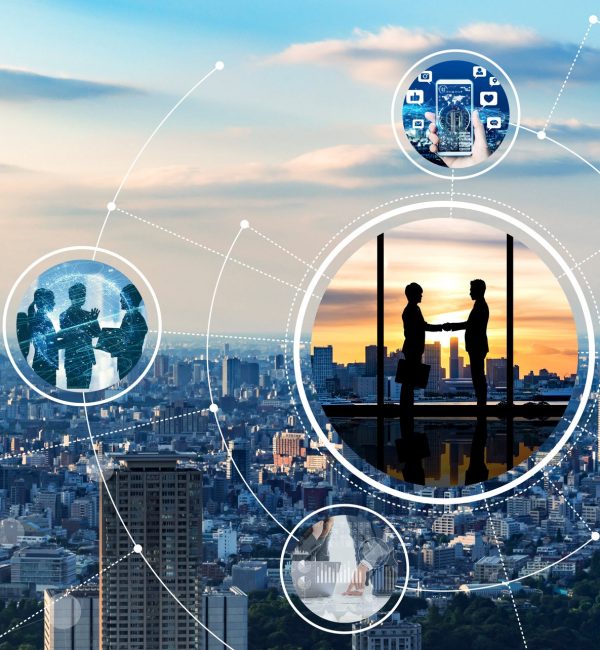 HEAD QUARTER
Jakarta, Indonesia
The quality of our people is the cornerstone of our ability to serve our clients. We put together a team of individuals who combine high seniority and deep expertise in their respective fields, maintaining the highest ethical and professional standards.
Telecommunication, Financial Services Industry, Government & Public Sectors, Consumer Goods, Retail, Manufacturing, Mining, Plantation
Demonstrates a Proven Track Record of Success in Various Industries with Data-Driven Solutions
Telecommunication
Government
Public Sector
Bank
Retail & Distribution
Plantation
E-Commerce
FMCG
Education
Oil & Gas
Financial Services
Healthcare
Mining
Unlocking the Power of Data Science for Industries of All Sizes and Types through Our Extensive Library of Proven Use Cases and Customizable Solutions.