Elevating HR Strategy with Data Science
Build trust and loyalty by empowering and engaging your people across the entire employee journey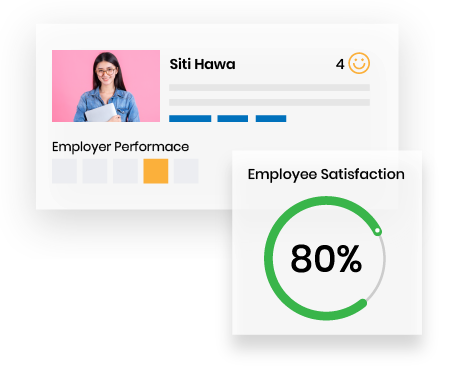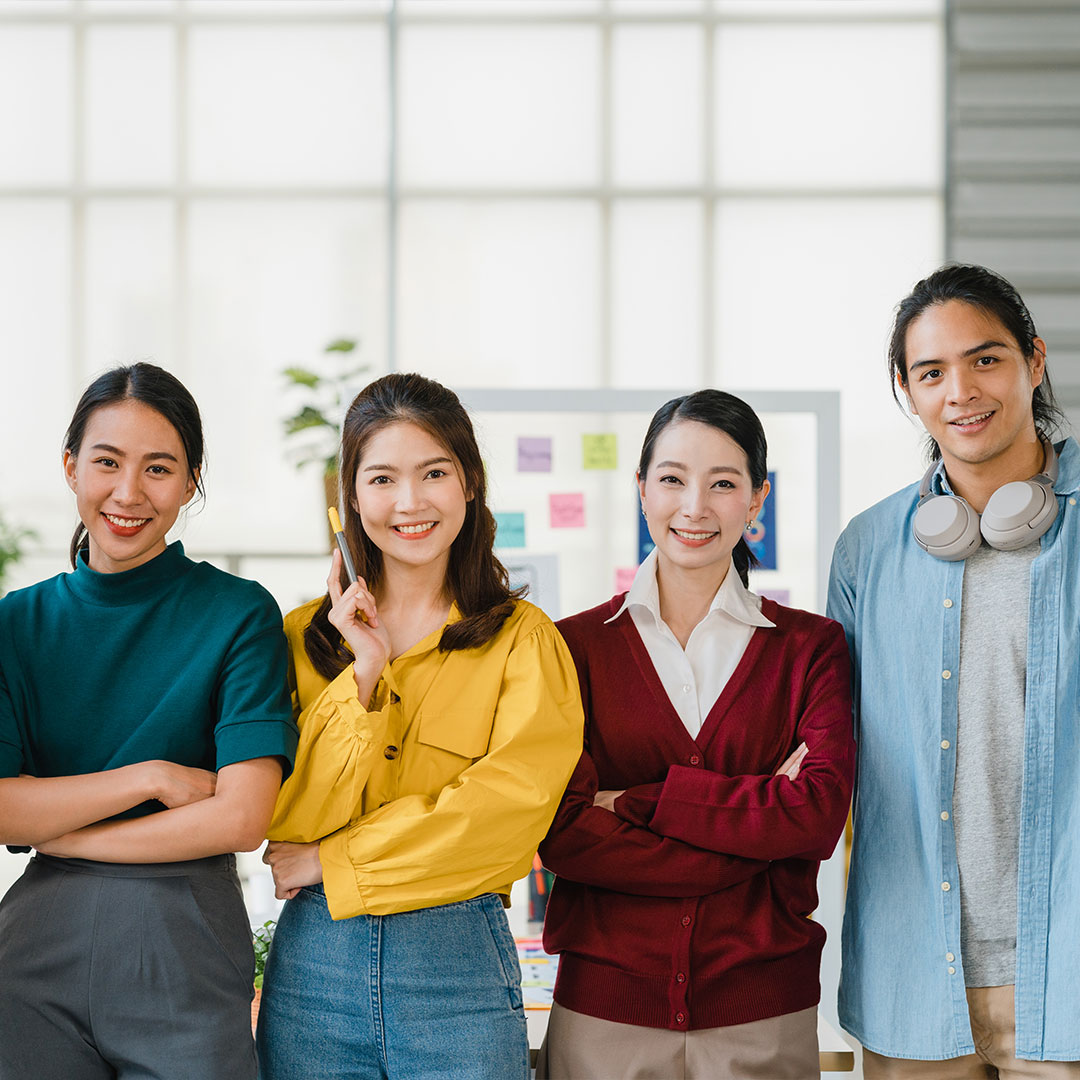 Empowering HR through Data-Driven Insights
HR analytics presents a ground-breaking opportunity for HR organizations. Research shows companies that implementing business-oriented talent analytics can double their engagement, improve revenue, and dramatically increase almost every business measurement by making better people decisions. But the journey is not easy, and it takes comprehensive strategy related to people, technology and process.
HR is evolving into a data-driven function and the focus shifting from simple reporting data to enabling the business to make informed talent decisions, predict employee performance, and conduct advanced workforce planning. Companies that successfully leverage analytics and data science will be positioned to outperform their peers in executing their talent strategies.
Enabling HR Analytics in Your Hand

Provide deep analytics human resources and talent professional needs

Filter, Segment, Slice & Dice with ease and speed

Combine & blending your multiple sources of resources, performances and productivity data

Configurable and support your analytics journey and maturity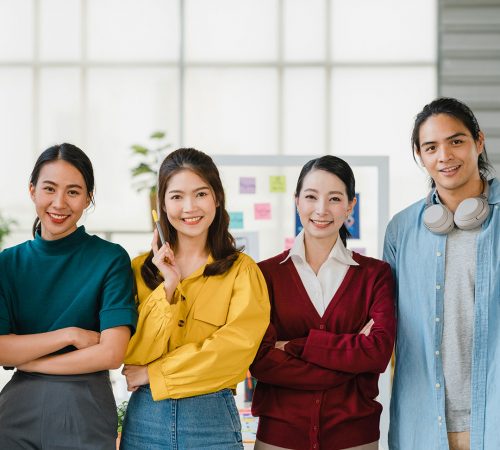 Make HR Analytics Simple & Easy
HR Analytics is complex and hard to get right. While there are many layers of complexity to the analytics solution, making straightforward on top HR legacy system is key to everything we do.
Quickly and Seamlessly connect all relevant data sources to deliver must-have workforce analytics.