[fusion_builder_container hundred_percent="no" equal_height_columns="no" hide_on_mobile="small-visibility,medium-visibility,large-visibility" background_position="center center" background_repeat="no-repeat" fade="no" background_parallax="none" parallax_speed="0.3″ video_aspect_ratio="16:9″ video_loop="yes" video_mute="yes" border_style="solid" flex_column_spacing="0px" type="flex"][fusion_builder_row][fusion_builder_column type="3_4″ type="3_4″ layout="3_4″ spacing="" center_content="no" link="" target="_self" min_height="" hide_on_mobile="small-visibility,medium-visibility,large-visibility" class="" id="" background_color="" background_image="" background_image_id="" background_position="left top" background_repeat="no-repeat" hover_type="none" border_color="" border_style="solid" border_position="all" padding_top="" padding_right="" padding_bottom="" padding_left="" margin_top="" margin_bottom="" animation_type="" animation_direction="left" animation_speed="0.3″ animation_offset="" last="true" border_sizes_top="0px" border_sizes_bottom="0px" border_sizes_left="0px" border_sizes_right="0px" first="true"][fusion_lightbox type="video" full_image="" video_url="https://www.youtube.com/watch?v=pN5vUUI5m6I&t=3s" thumbnail_image="https://cybertrend-intra.com/wp-content/uploads/2020/02/COMPRO-2020.jpg" alt_text="" description="" class="" id=""]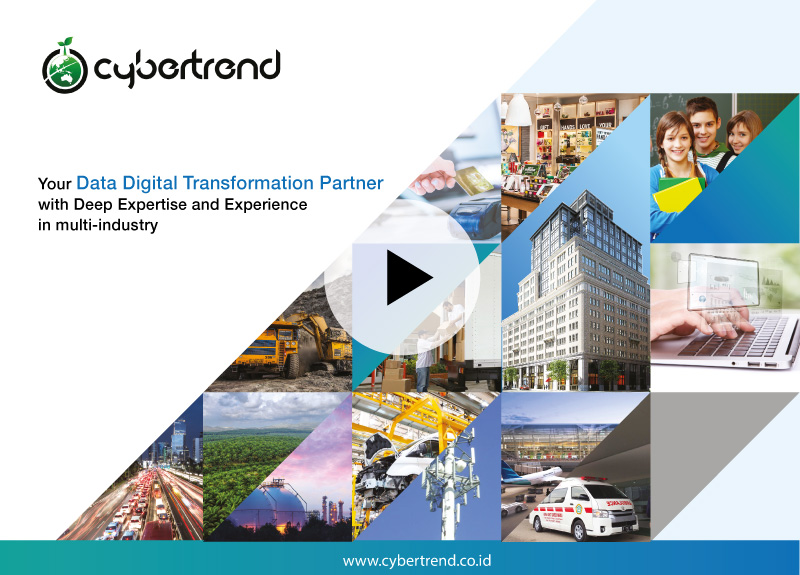 [/fusion_lightbox][/fusion_builder_column][fusion_builder_column type="1_1″ type="1_1″ layout="1_1″ background_position="left top" background_color="" border_color="" border_style="solid" border_position="all" spacing="yes" background_image="" background_repeat="no-repeat" padding_top="" padding_right="" padding_bottom="" padding_left="" margin_top="0px" margin_bottom="0px" class="" id="" animation_type="" animation_speed="0.3″ animation_direction="left" hide_on_mobile="small-visibility,medium-visibility,large-visibility" center_content="no" last="true" min_height="" hover_type="none" link="" first="true"][fusion_separator style_type="none" hide_on_mobile="small-visibility,medium-visibility,large-visibility" class="" id="" sep_color="" top_margin="12px" bottom_margin="12px" border_size="" icon="" icon_circle="" icon_circle_color="" width="" alignment="center" /][fusion_text columns="" column_min_width="" column_spacing="" rule_style="default" rule_size="" rule_color="" hide_on_mobile="small-visibility,medium-visibility,large-visibility" class="" id=""]
Since 2011, PT. Cybertrend Intrabuana (Cybertrend) has helped to bring data science into the heart of day-to-day activities in various enterprises. Our mission is to enabling digital transformation through intelligent people and intelligent technology. Cybertrend delivers high impact data-driven business solutions for clients by giving the best data engineering, data analytics, and predictive modeling services using global business intelligence platforms. Cybertrend creates a competitive advantage for enterprises in Indonesia through applied data science and Artificial Intelligence. Cybertrend also empowers individuals with data science by providing data trainings under Cybertrend Data Academy.
Cybertrend partnered with business intelligence platforms known globally; Tableau, Google Cloud Platform, Talend, Denodo, Cloudera. Cybertrend is the only Tableau's gold partner in Indonesia that was awarded as the Best Tableau's Partner in Southeast Asia for four years in a row.
In order to give the best data-driven solutions for clients, Cybertrend combines the use of the best data platforms and self-built products with experienced experts in data analytics.
Cybertrend has provided full-stack and end-to-end solutions across various industries; Telecommunication, Financial Services, Government & Public Sector, Retail, E-commerce, Manufacture, FMCG, Education, Healthcare, Mining and Plantation, that developed it to be a strong partner in implementing data digital transformation.
[/fusion_text][fusion_separator style_type="none" hide_on_mobile="small-visibility,medium-visibility,large-visibility" class="" id="" sep_color="" top_margin="10″ bottom_margin="" border_size="0″ icon="" icon_circle="" icon_circle_color="" width="" alignment="center" /][/fusion_builder_column][/fusion_builder_row][/fusion_builder_container]