Solve your business challenges with Google Cloud training
Discover how Google Cloud can help you thrive as a leader in a cloud-first world. From change management and remote work productivity to getting started in the Cloud and reducing IT costs, this training can give you the tools and insights to prioritize and solve today's critical business challenges.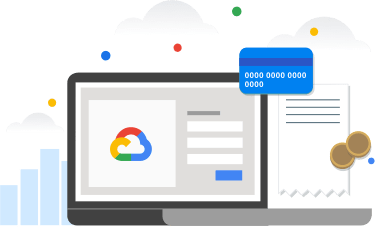 Implement change management and digital transformation
Discover what's possible with cloud technology and how it can be applied in your business transformation. Discover tools to manage change and drive towards an agile culture.
Reduce and optimize my IT costs
Learn how to set up your teams, tools, and processes to effectively manage and optimize Google Cloud costs.
Implement data-driven transformation using artificial intelligence & machine learning
Learn the basics and empower your team to get started with Google Cloud quickly.