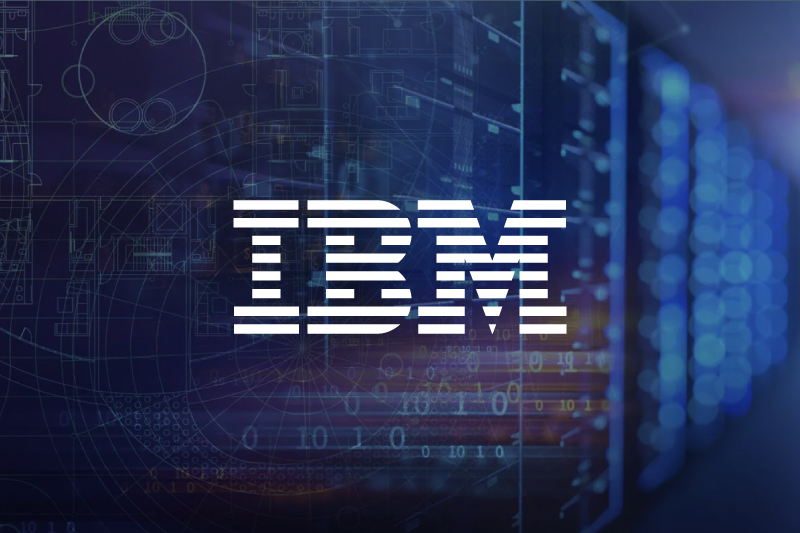 IBM Integrates Technology and Expertise, Providing Infrastructure, Software
We enable people, ideas and technologies to make the world work better through hybrid cloud and AI.
Beyond containers and Kubernetes, enterprises need to orchestrate their production topology, and to provide management, security and governance for their applications.
Cybertrend is partnered with IBM to implement IBM Cloud™ Paks, which is an enterprise-ready, containerized AI-powered software solutions that give clients an open, faster and more secure way to move core business applications to any cloud.
Each IBM Cloud Pak™ is designed to reduce development time by up to 84 percent and operational expenses by up to 75 percent.*