PARTNER
" WE ARE PARTNERS WITH BEST NAME IN DATA "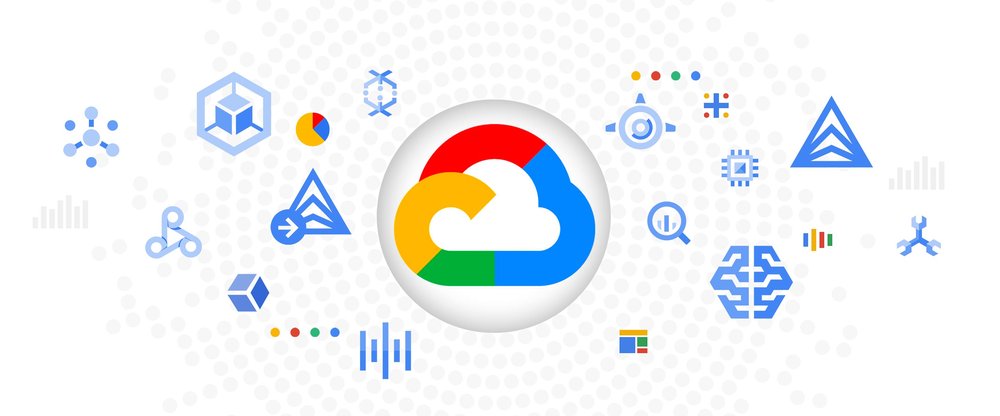 GOOGLE CLOUD PARTNERS WITH CYBERTREND TO DEPLOY DATA ANALYTICS & MACHINE LEARNING USING GOOGLE CLOUD PLATFORM
Google Cloud Platform, offered by Google, is a suite of cloud computing services. Alongside a set of management tools, it provides a series of modular cloud services including computing, data storage, data analytics and machine learning. Build, innovate and scale with Google Cloud Platform.
CYBERTREND PROVIDES GOOGLE CLOUD TRAINING & CERTIFICATION TO HELP BUILD THE CLOUD SKILLS YOU NEED TO ELEVATE YOUR CAREER AND SOLVE THE CHALLENGES OF THE FUTURE
Whether you are new to the cloud or building on an existing skill set, our experienced trainers will guide you to find curriculum tailored to your role or interest.
Learn more about our Training and Certification